Hello Friends,
I hope you are doing well. I am happy it is finally Friday and feeling excited for more relaxing time this weekend. Today's Friday Focus I will be continuing on a topic from years ago when I made the career change from Early Childhood Educator to Office Administrator for an Insurance company. I shared my thoughts in this post on career changing at the time from 2017. I remember writing this post and it was going to be such a change and adjustment at the time and in some way change in identity. I know ever since I have been so much happier and I knew that someday I would find the right fit for myself. I am in a position now where I feel like I can grow and am appreciated for what I do. I have a manager that believes in me and I believe in myself as well.
I took an online course in Office Administration and then I applied to a job recruiter company to help me to become temporary worker to get my foot in the door and gain experience. I took on a couple short term jobs and then went to my current company on a contract. I won't share my company name for my privacy, but I ended up taking a data entry position as a maybe 3 month contract at the time. I had a feeling it would be right fit for me. I was so excited to start. I loved the team right away and the environment was supporting my career development. Of course, there were things at the beginning I had to work through, but it made me stronger and I gave myself grace because it was such a different work environment than I was used to. I remember being so excited to have my own desk and have an email signature. It is the little things.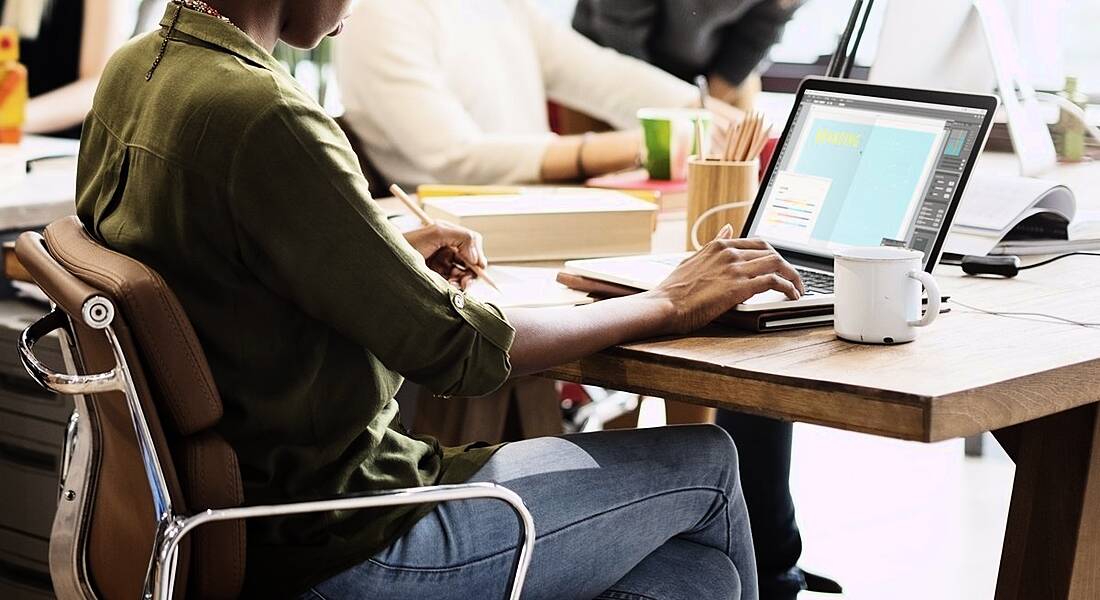 About one year into my data entry position, I was offered a transfer to a new job at my company that was more pay and also would involve more phone calls and a variety of work than the previous role. I was hesitant at first, but then started to feel comfortable and enjoy the new job and it's opportunities I didn't have at my other department. I have now been in this role since May 2019. I feel there are opportunities for my future here and I continue to work hard and take on assignments wherever possible to learn and grow.
Thank you for visiting my blog today and I hope that you enjoyed reading about my career change and how it went for me. I am glad that when I was late twenties I took the leap of faith and now I am happy in the job I am in now and will continue to learn skills and take on new challenges.
Have a great day!